accomplished projects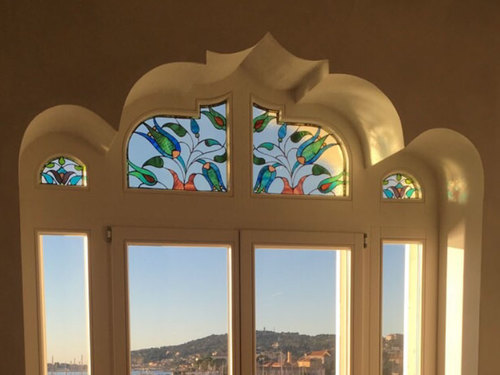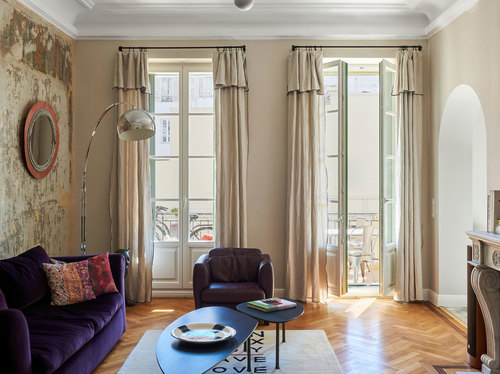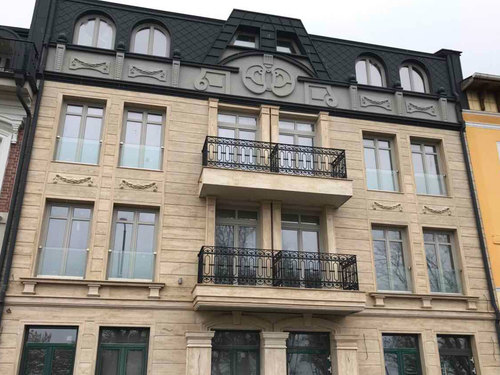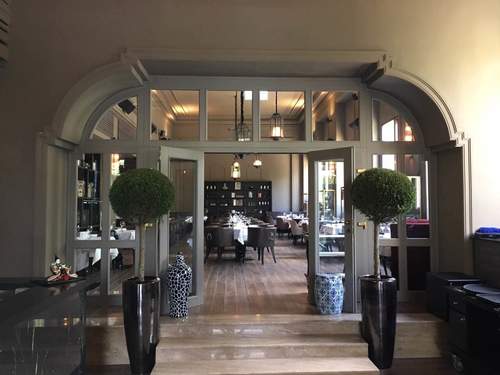 About I-DIAL Company
I-DIAL Company was established in 1993.
Our main activity is production of luxury wooden windows, interior and exterior doors.
Our company is located in the industrial zone of Stambolijski town and has its own large production area, equipped with modern machinery for production of wooden windows and doors. Our technology allows us to take up large projects such as restaurants, hotels as well as smaller individual projects.
For many years the manager and some of the staff of the company have specialized and improved their skills in production of wooden windows and doors in Austria.
Our objective is constant maintaining of high product quality. The guiding motto of our entire staff is "Quality is our daily bread."
The latest from I-DIAL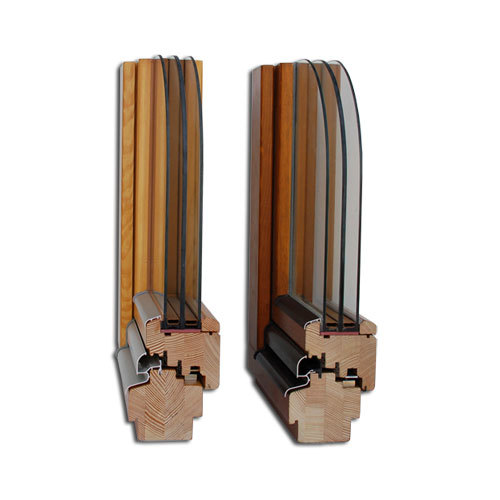 Energy - saving windows!
Passive house windows!
Construction of wooden windows profile 92/92:
 
-Stocks and wings of four layers of wood with and without finger-joints.
The windows are available from: white pine, Meranti wood, Canadian or European oak
-Casing of MACO Company. The specific casing allows for horizontal, vertical and two- axial opening of windows. Security casing;
-A triple sealing system of the wing, providing a perfect sealing on the entire line of closure;
- Impregnation, priming and coating with water-based paints of SIKKENS and ADLER. The paints used are environmentally friendly and with a wide color range, ensuring high durability for external and internal conditions.
- Glazing: Triple insulated glass with a total thickness of 44-50 mm. ensures the lowest possible heat loss and a very good sound insulation.
How to find us?